Babies
At Westview, we welcome babies from three months to come and join us in 'the nest', which is situated on the top floor of the building offering a cosy home-from-home environment. We have two lovely rooms specifically designed to offer the best development opportunities with a soft play area, sensory and messy play room and a quiet room. We also have a Pickler Triangle, which the babies love. The triangle helps babies to satisfy their climbing needs, develop much needed gross motor skills, physical strength and agility whilst discovering free movement and free play in a fun and relaxed environment.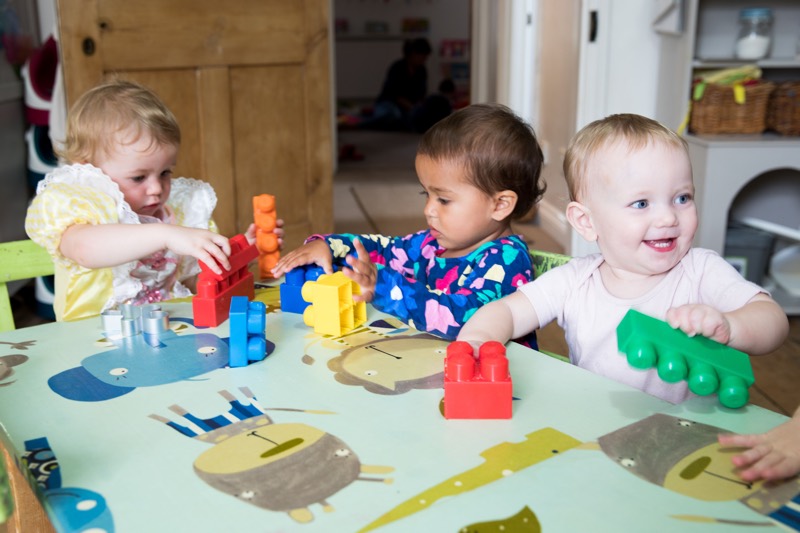 We don't believe in closed doors so babies have the opportunity to move freely between the rooms.
Singing and signing focus heavily in The Nest as well as baby gym and baby massage, carried out by our fully trained practitioners. The babies make regular trips to the local amenities including visiting the woods, the park and the ducks at Barton Farm.